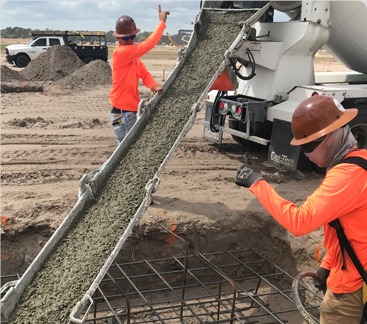 ---
What You Can Expect
01. Timely Delivery & Experience
We have many teams, composed from a large labor pool that help us make sure that all of our projects are well-staffed and on schedule. Our system allows us to utilize our seasoned leaders to teach newly hired workers the process and methods that keep our jobsites efficient and safe.
02. Leading Technology
There is a great deal invested into making sure our trucks are well-equipped so that we are always ready and prepared for any and every job that comes our way.
03. Heavy Machinery
Our fleet consists of forklifts, excavators, and skid-steers. These machines are maintained on and off site to ensure they're in great condition and able to create a safe work environment. Operators are trained, certified, and very knowledgeable on how to run these machines to their full compacity.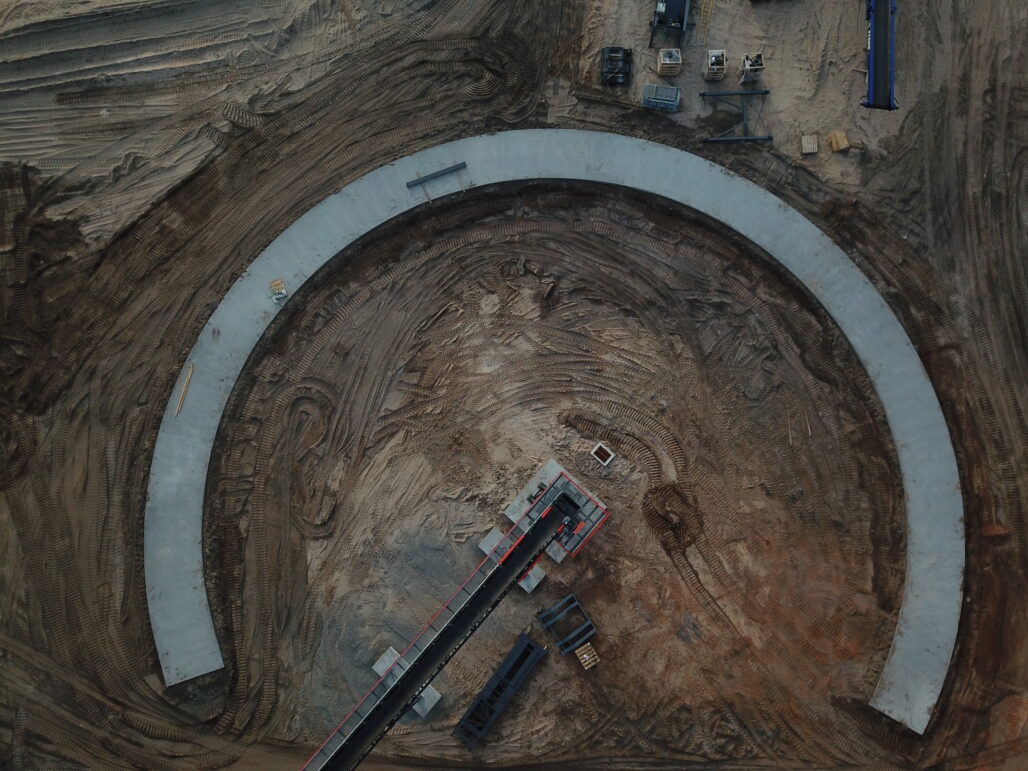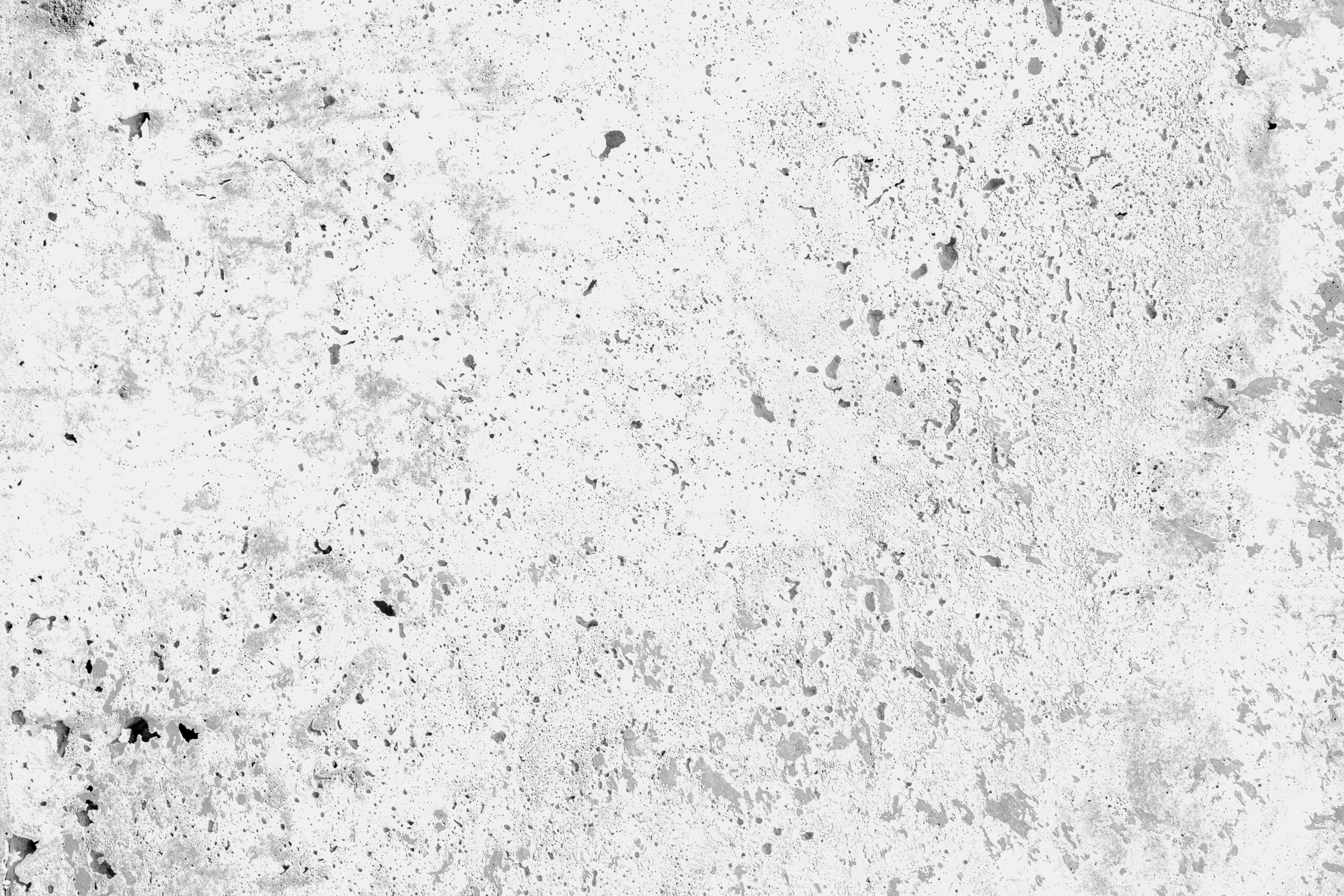 Put our team to work.
We know how important proper timing and planning are to keep large projects on track, and we pride ourselves on our professionalism in working with you to get our piece of your project done right. Get in touch for a quote.