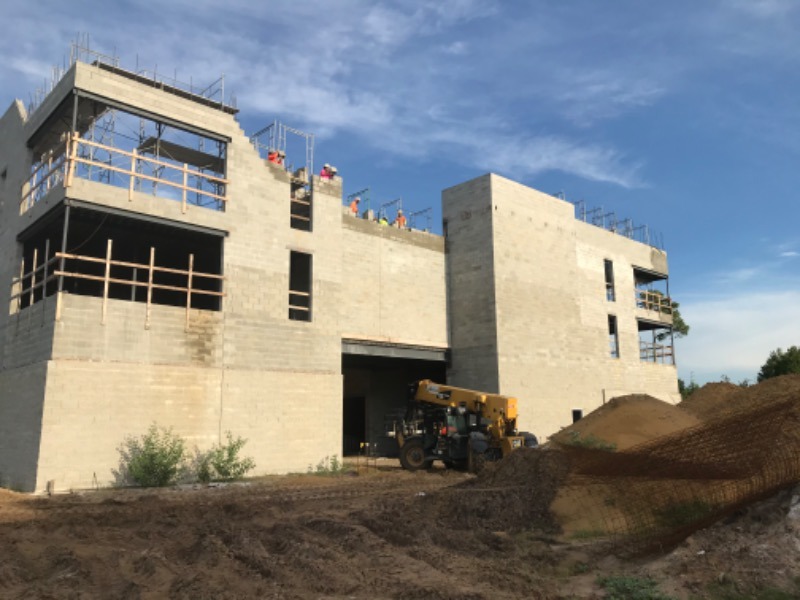 ---
What You Can Expect
01. First-Rate Workmanship
The quality of the work is easily represented based on the mason, and our work clearly speaks of excellence Our staff have have spent their entire life mastering the art of a mason. After laying hundreds of thousands of block and working through countless projects, you can be sure there is no obstacle our guys can't overcome.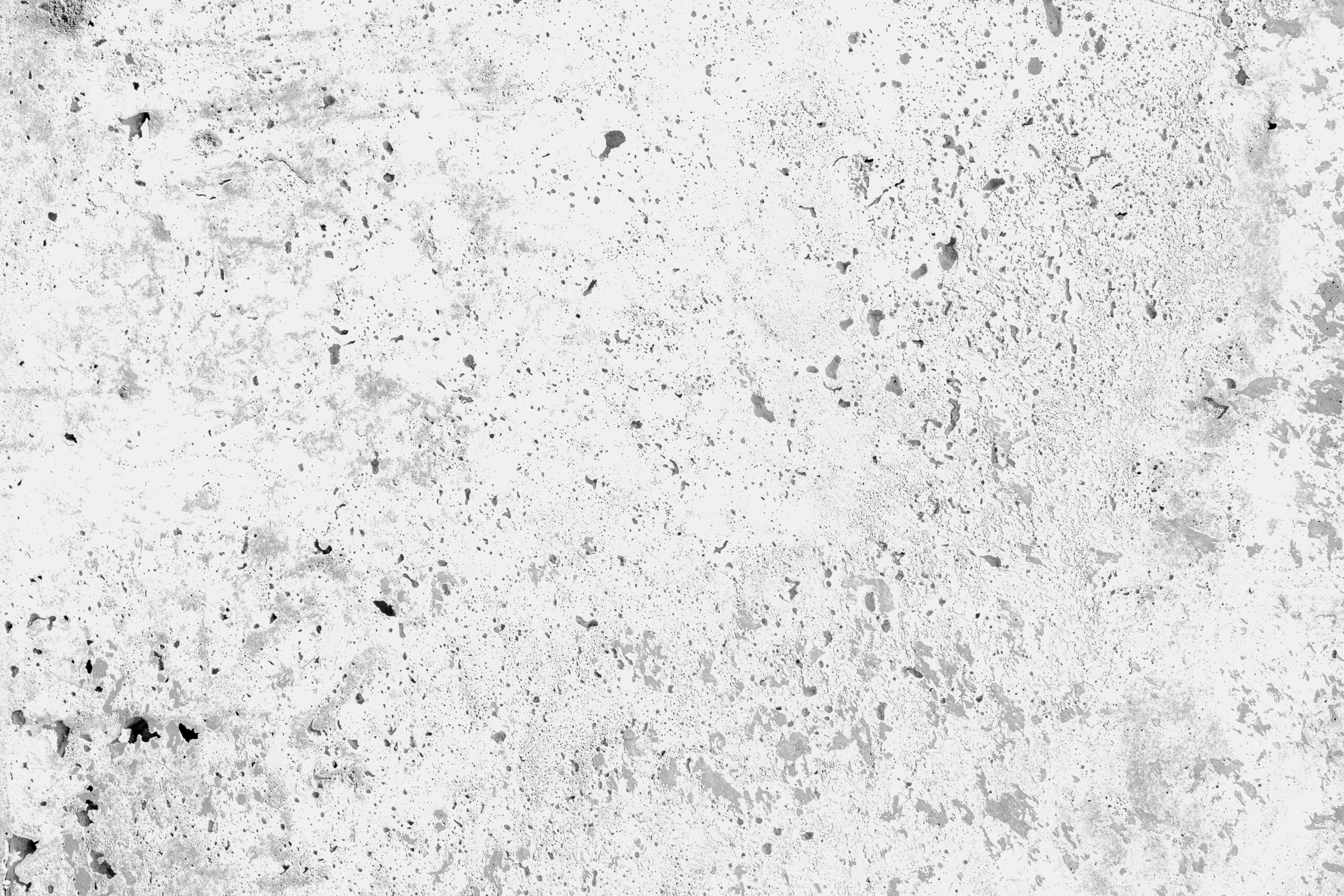 The solution is here with us.
We know how important proper timing and planning are to keep large projects on track, and we pride ourselves on our professionalism in working with you to get our piece of your project done right. Get in touch for a consultation and quote.