CELEBRATING 25 YEARS OF PROGRESS
Laying the Foundation of Success
Founded in 1997, Alex Cor, Inc. rose from humble beginnings in Howey-in-the-Hills to become one of the most respected commercial concrete and masonry contractors across Florida. Our team's commitment to one another and the customers we serve has been the foundation of our success. This foundation is a significant factor affording Alex Cor, Inc. the opportunity to thrive in good times and survive the tough times these last 20+ years.

Today we are located in Leesburg, Florida and are embarking on an exciting journey to ensure that Alex Cor, Inc. is "Built to Last!" The cornerstones of this are a renewed commitment and investment in Safety, our People, Technology, and Continuous Improvement.
Our Core Values

SAFETY

TEAMWORK

INTEGRITY

SERVICE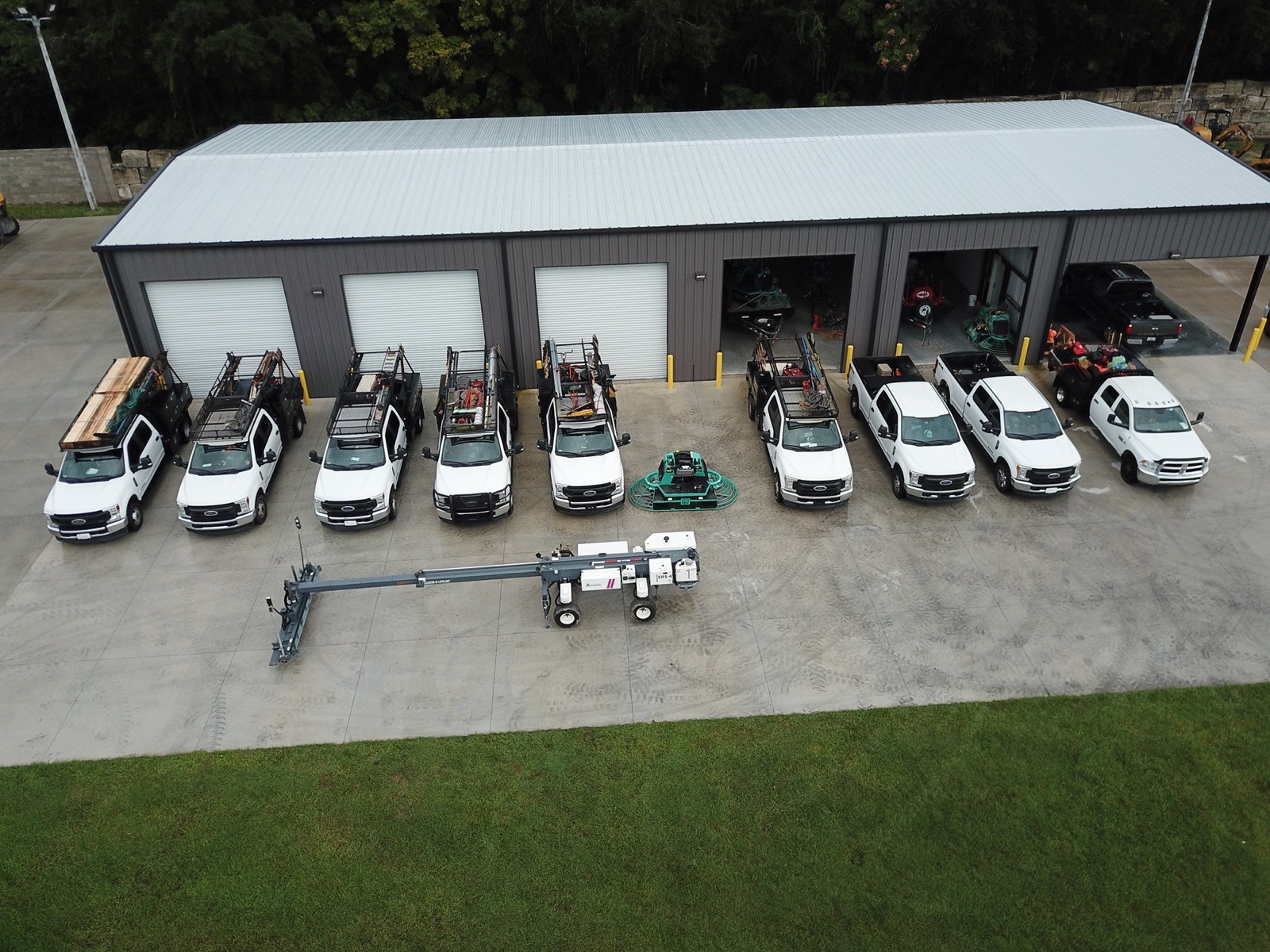 DISTINGUISHED PROFESSIONALS
Built to Last
Our vision is to create a values-based company that is "Built to Last," the foundation of which is safety, people development and continuous improvement. This ultimately provides a great product for our customers, a great reputation in our community and a great place to work for our team members.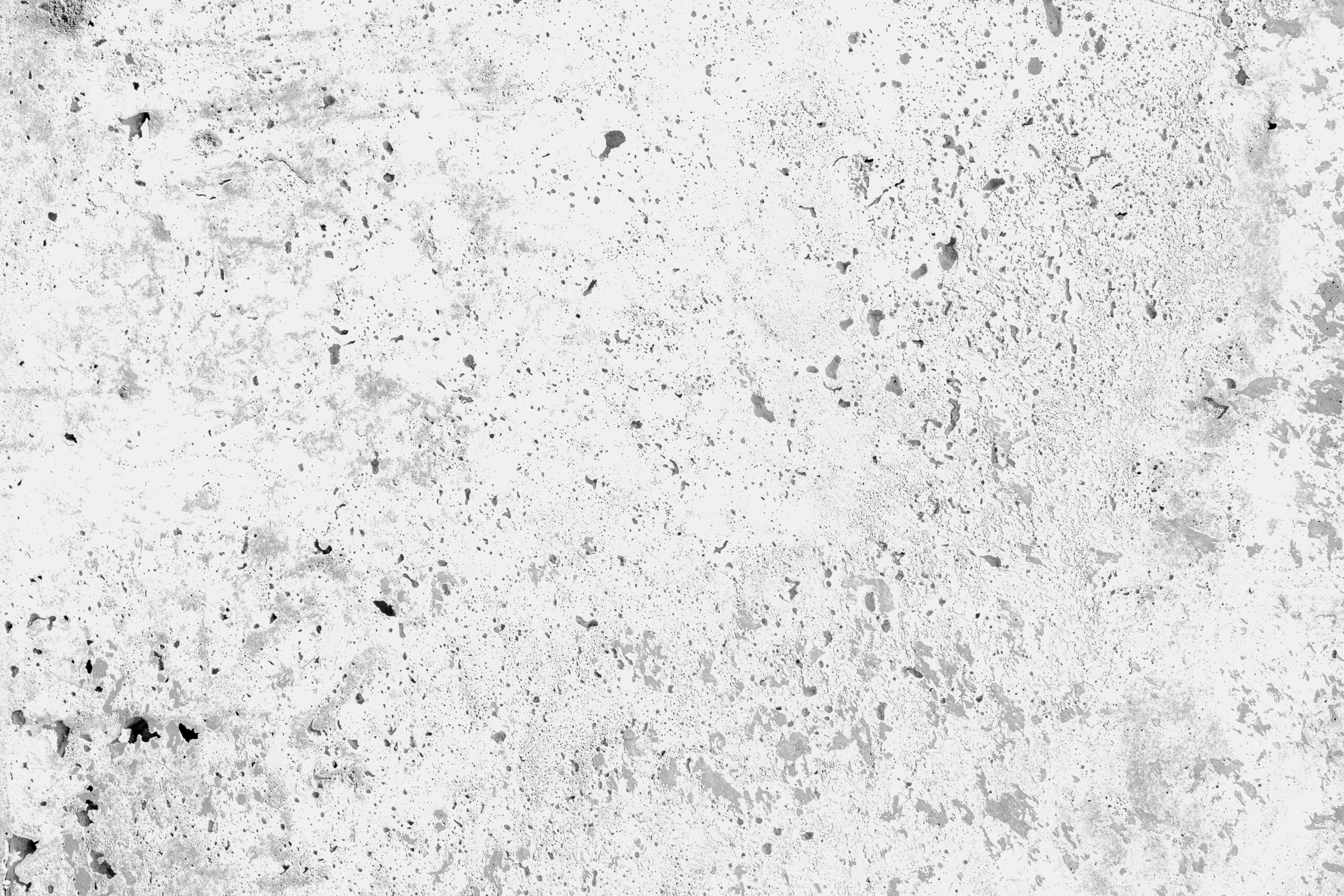 Experience is our strong suit.
With years of experience in the concrete business, it is our commitment to finding efficient solutions for homeowners and commercial customers who are seeking help with their concrete projects.