---
What You Can Expect
01. Quantity and Quality
Being in the business for over 25 years, we have placed over tens of millions of square feet of pavement in our long list of completed projects.
02. High Performance
Compared to asphalt, concrete is exceptionally durable and a stronger product. We make sure to take the time to offer you the best quality for your project.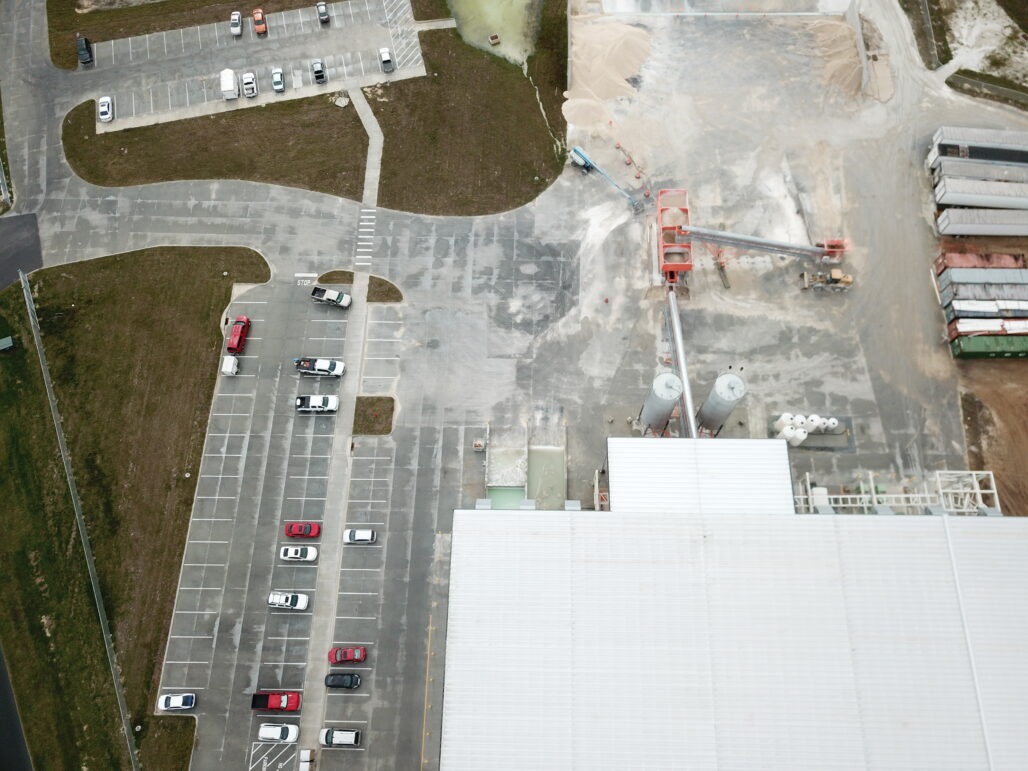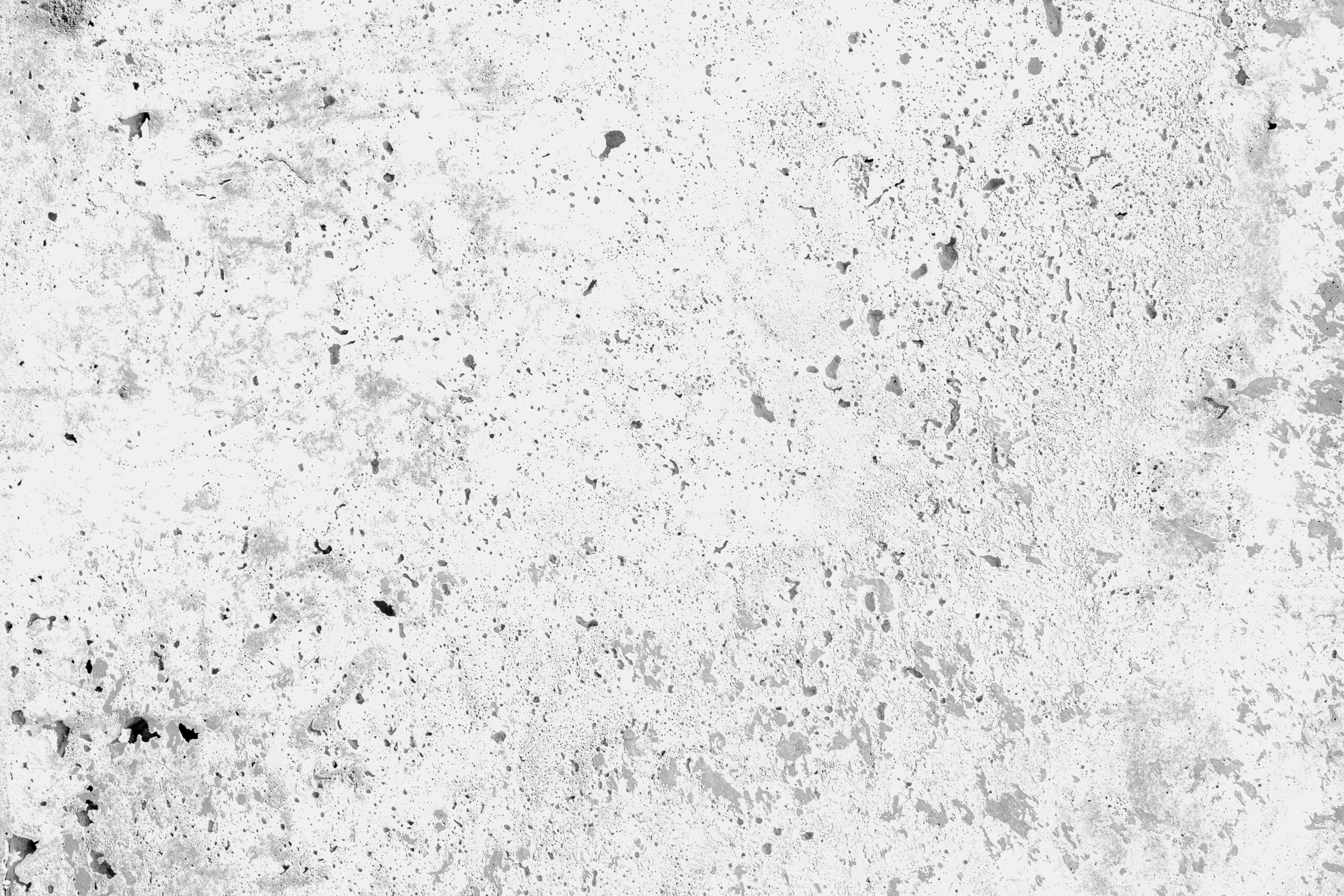 The solution is here with us.
We know how important proper timing and planning are to keep large projects on track, and we pride ourselves on our professionalism in working with you to get our piece of your project done right. Get in touch for a consultation and quote.