COMMERCIAL CONCRETE SPECIALIST
Providing turn-key concrete and masonry construction services to owners, developers, and contractors since 1997.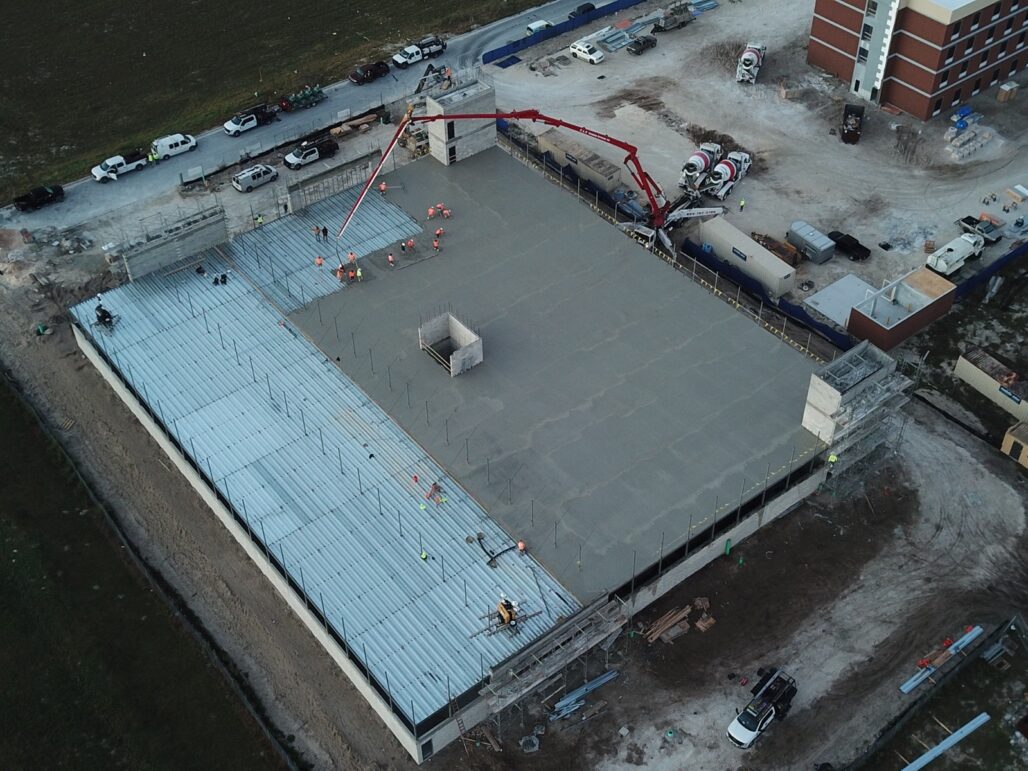 Place & Finish
We are an ACI certified flatwork finishing company providing exceptional, high quality services to meet your project specifications and schedule.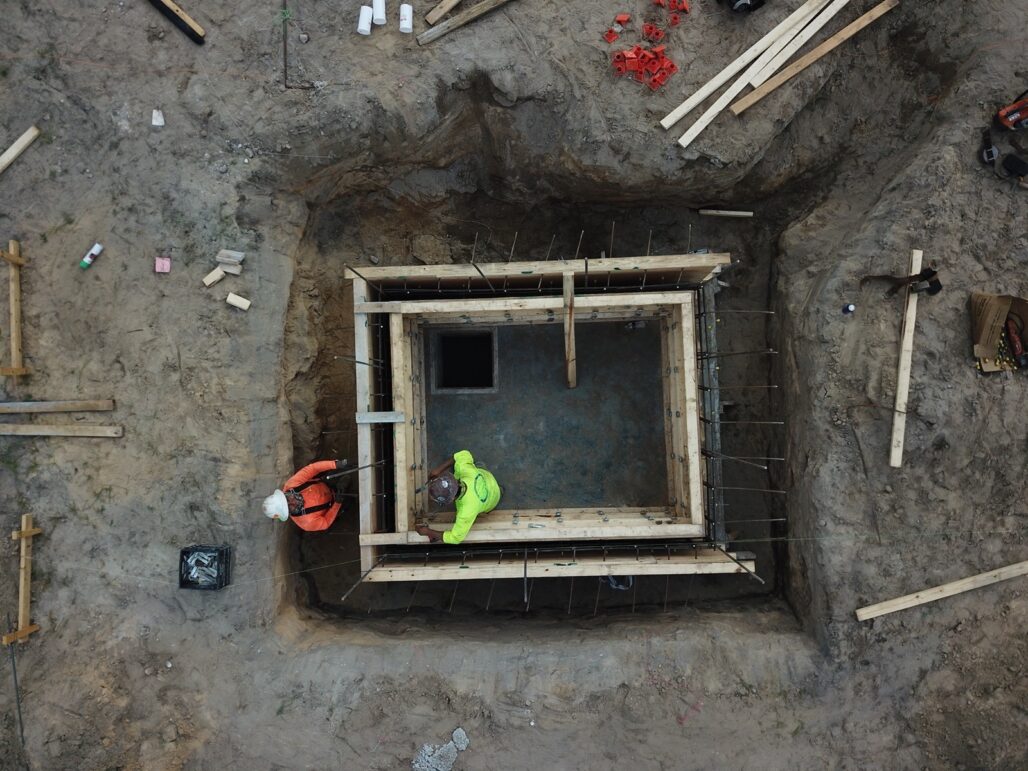 Structural Concrete
Our experience in the commercial concrete field is extensive and our company has a solid reputation among leading contractors.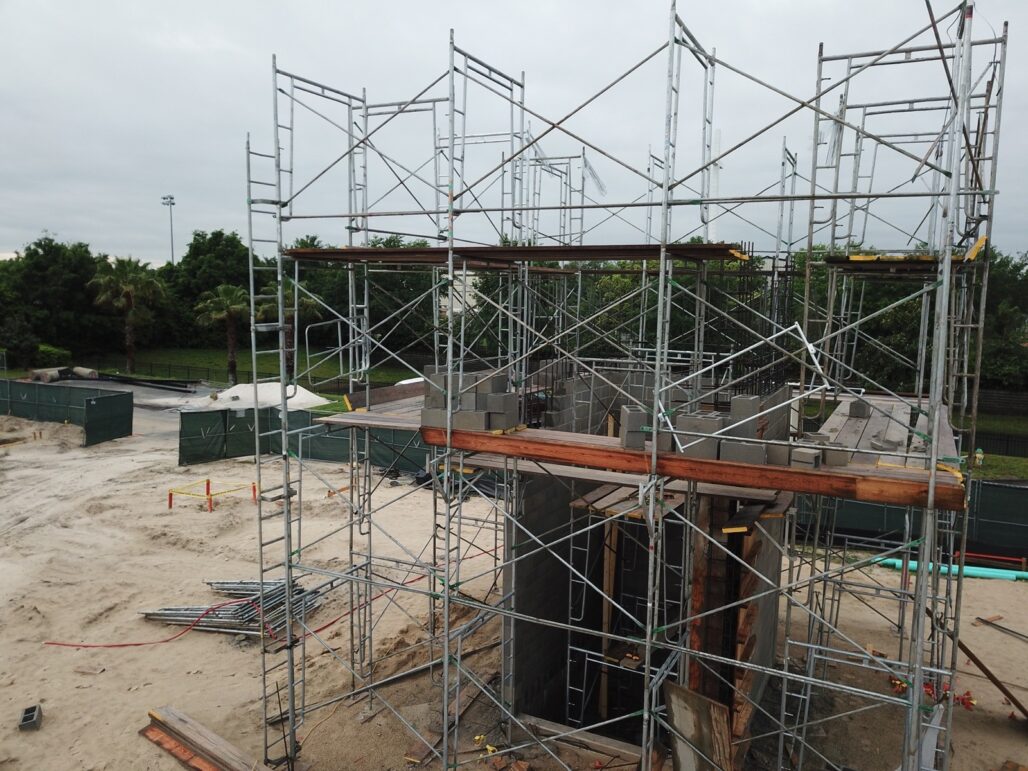 Masonry
Offering complete masonry services allows us to be your single source solution for commercial concrete and masonry projects.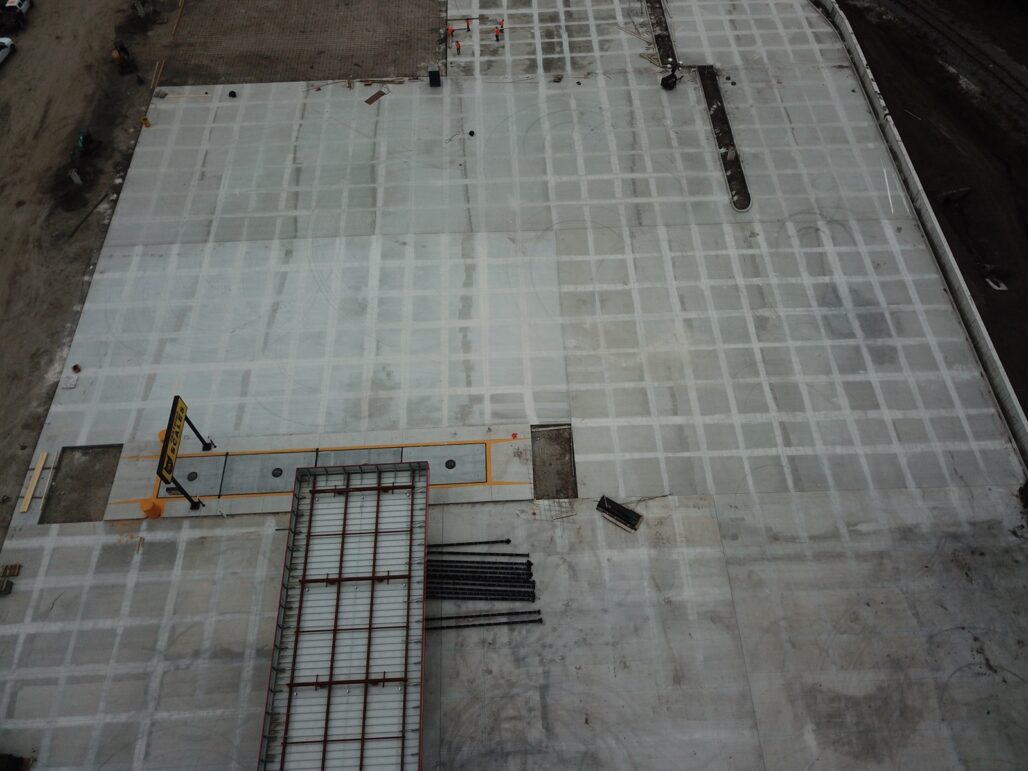 Concrete Paving
Expertly paved, smooth, clean surfaces with great drainage will give you the peace of mind that comes with knowing your paving work is done right.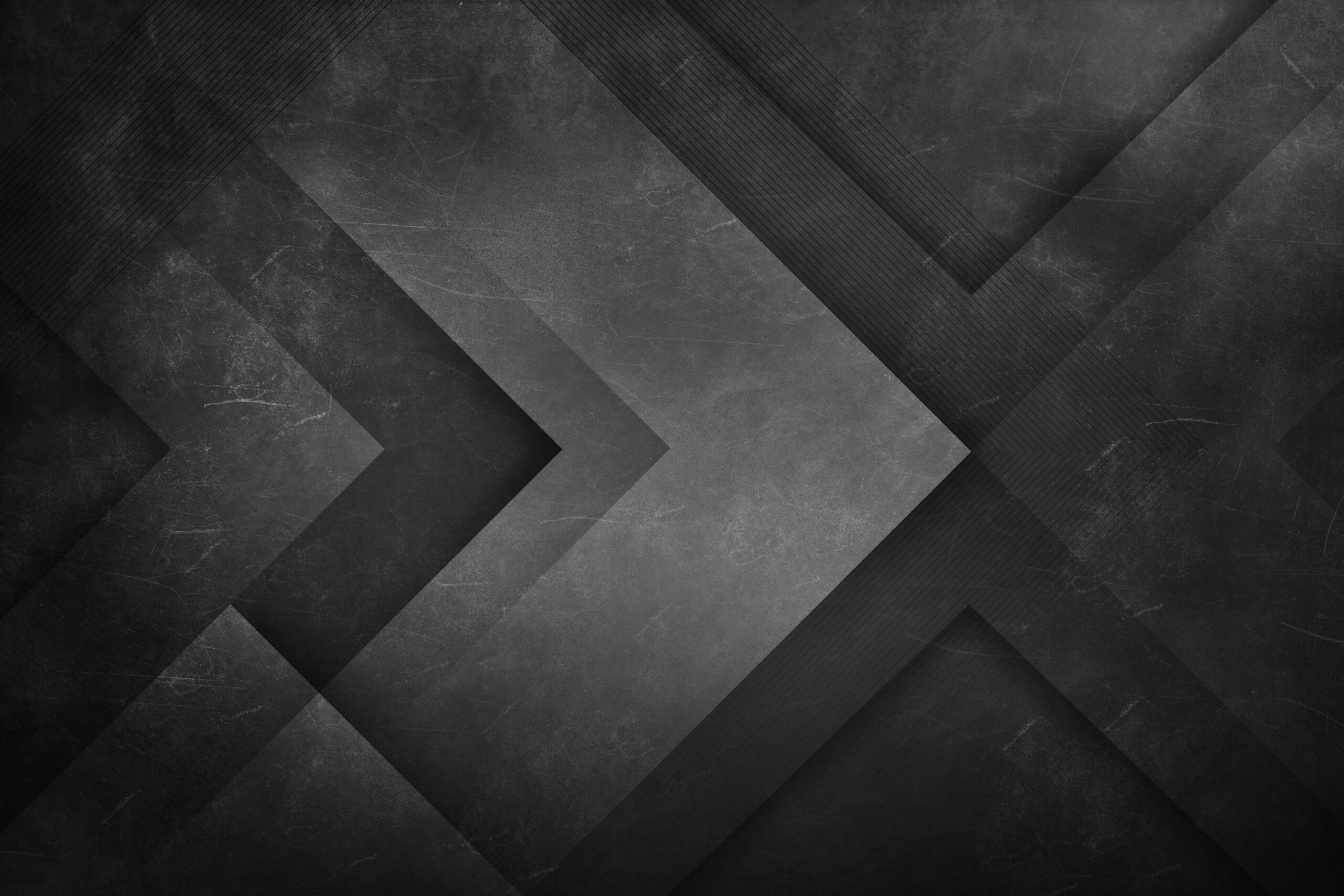 Building a Safety Culture
Nothing is more important than safety. At Alex Cor, Inc. we take this to heart because we are a family. We want to ensure that every team member returns to their family every day. Having a strong safety culture enables us to overcome these hurdles in a safe, effective way.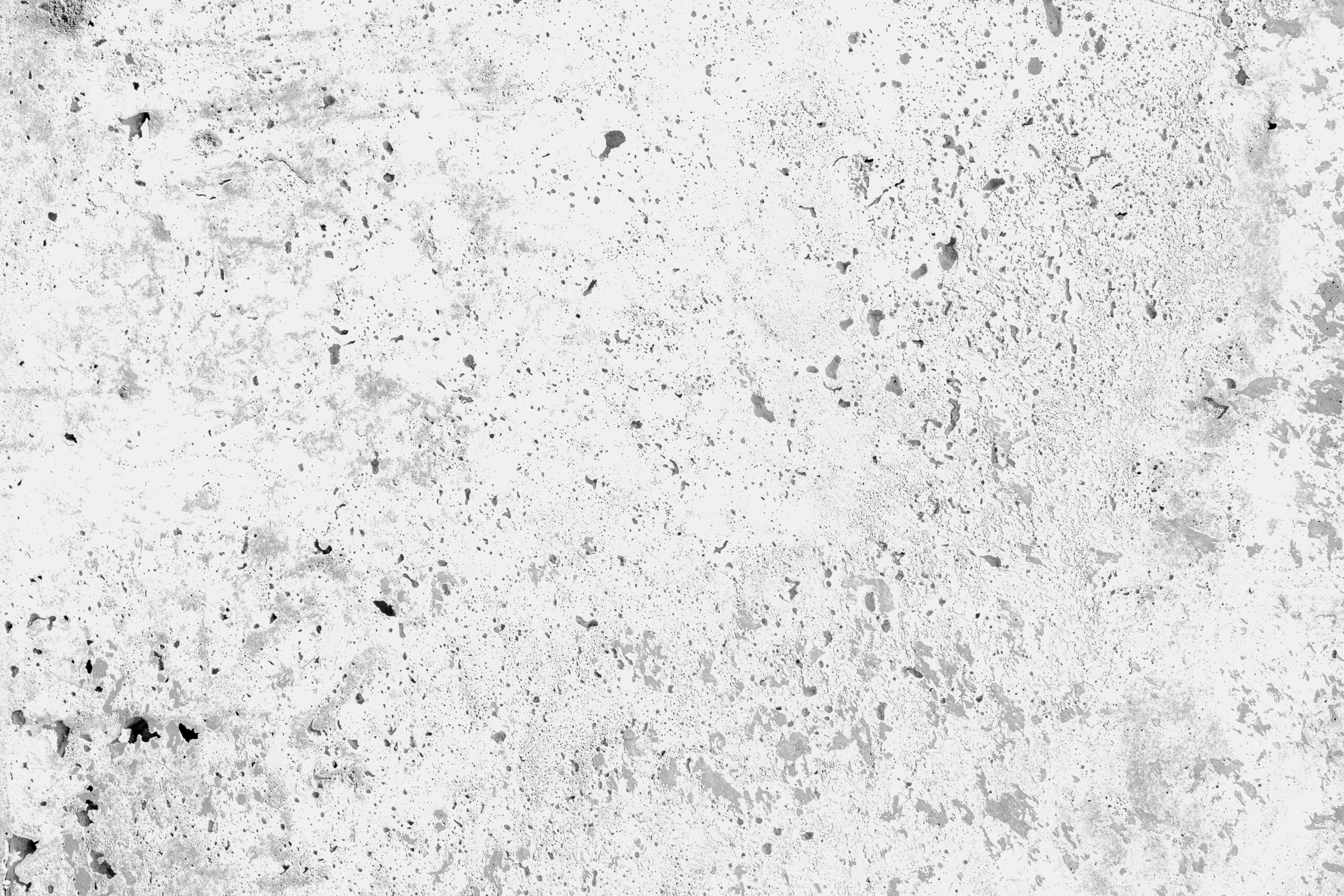 What do you envision for your project?
We offer value engineering to both commercial and residential customers. With over 20 years of experience, we would be more than happy to provide you with more information and a free, detailed estimate to get started.