INJURY-FREE ENVIRONMENT
Safety First
As one of our most important core values, safety is a vital part of our company. We have invested in training, equipment, and technology to help create a safety culture that is built to last.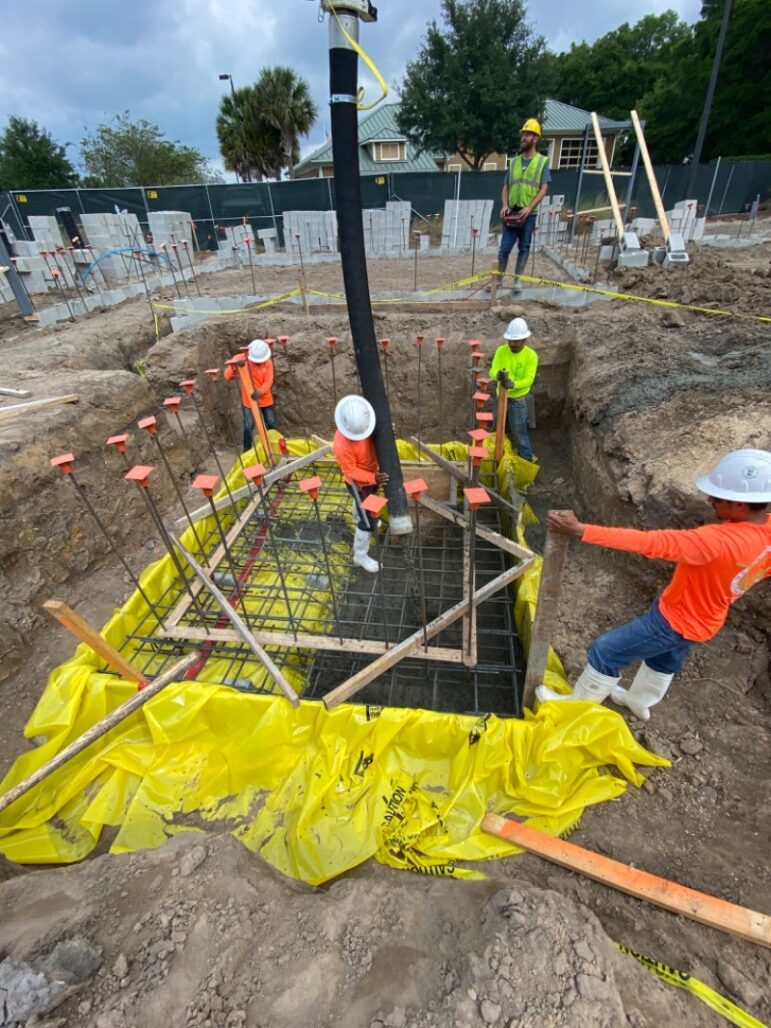 New Hire Orientation
We require all employees to undergo new hire orientation on safety standards and company culture. Whether seasoned veteran or a first-timer, it's important that everyone shares the same understanding and importance of safety.
Certifications
Certification and re-certification sessions are scheduled throughout the year to keep all employees up to date on the current standards. For commercial job-specific tasks, specialized sessions are provided.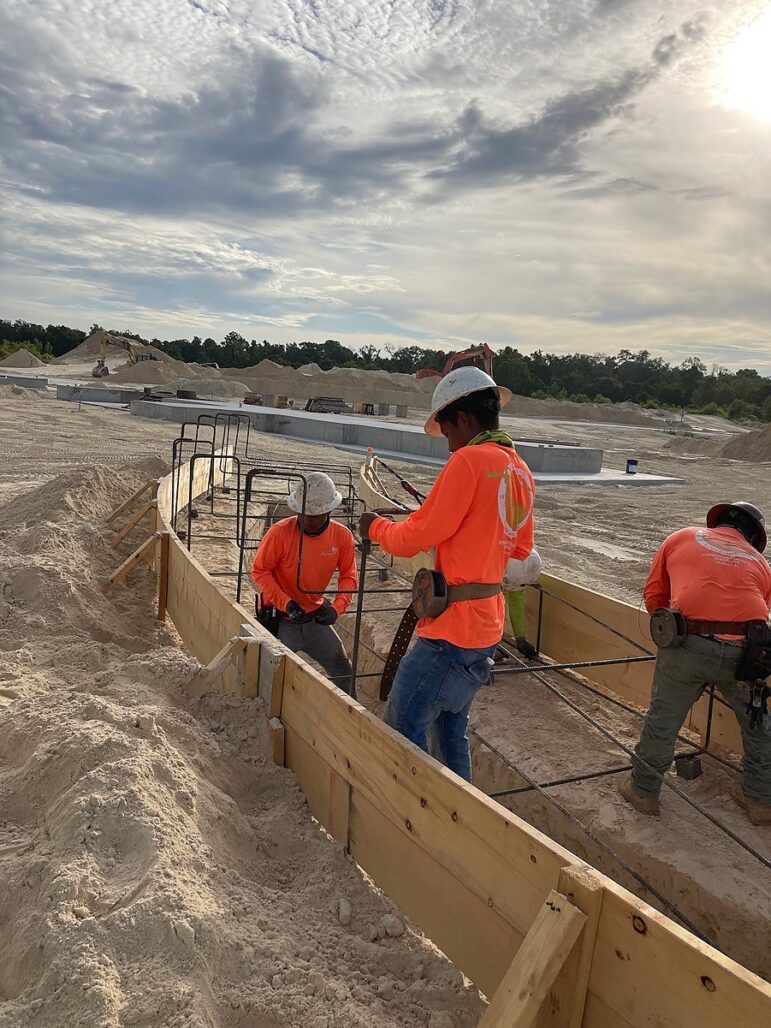 Job Hazard Analysis
Every job is evaluated for potential hazards to make sure our staff is aware and educated. The job is broken into stages and then safety planning is put in place.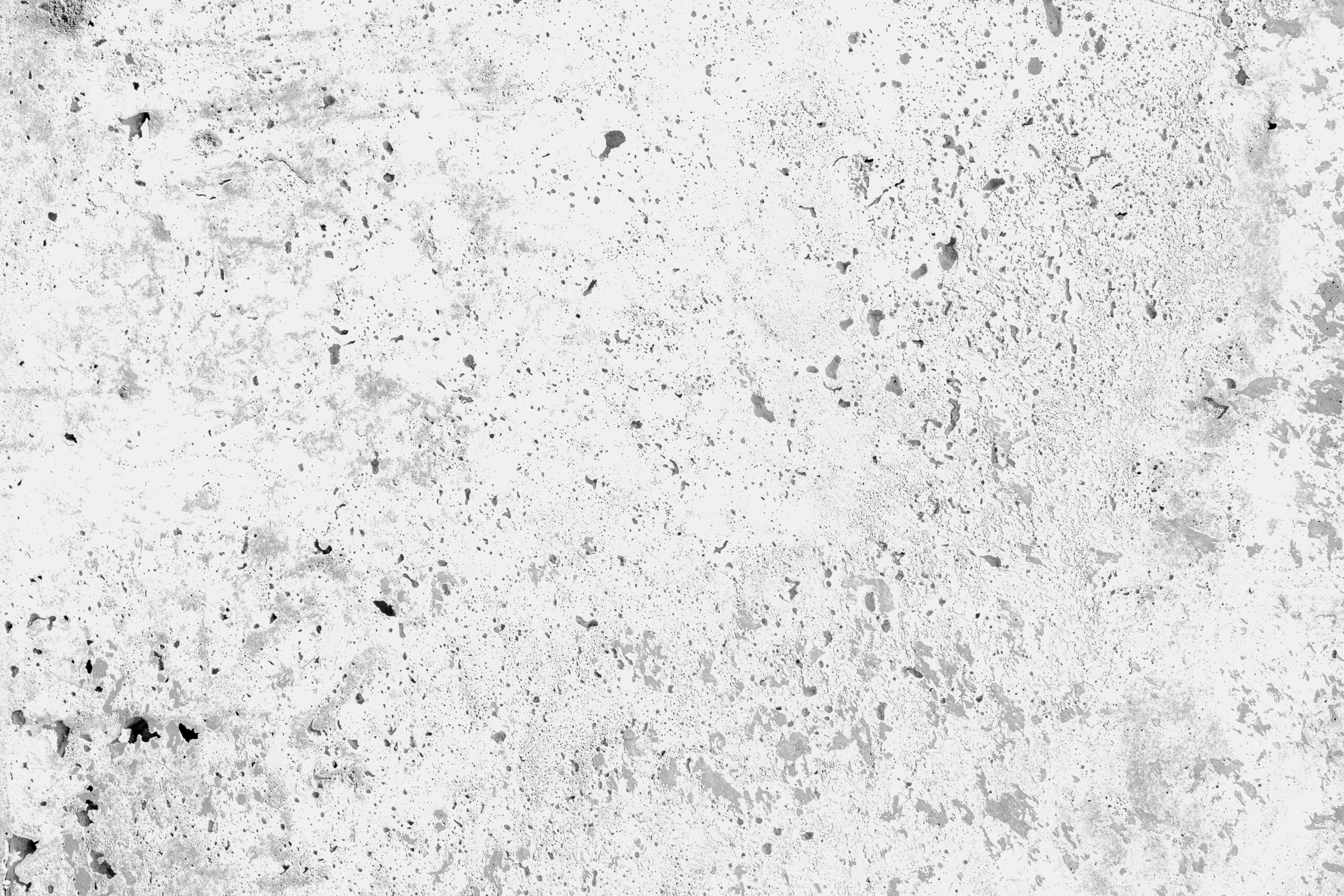 Be a part of something solid.
Safety is at the center of concrete work and is an important piece to every employee's career trajectory. We strive to be a leader in this industry, and that extends to our safety culture. Join a team of experienced and concrete professionals with the know-how to get any concrete job done right.