COMMERICAL CONCRETE SPECIALIST
What to Expect
We know looking for a reliable Florida concrete specialist can be a challenge and want our customers to be well informed. Alex Cor, Inc is a leading concrete company that specializes in a wide variety of concrete projects like commercial flooring, structural concrete, paving, masonry, and more. Our goal is to make sure your job is complete on time and on budget.
---
Why do you place concrete so early in the morning?
As concrete cures at higher temperatures, it is important to make sure the concrete is poured out and sets before the sun comes up. By doing this, we can ensure that our team will provide a better product.
What are FF and FL numbers?
FF ( Floor Flatness) – this number tells you how flat your floor is. The higher the number equates to a flatter floor, so any bumps and groove will cause the number to drop
FL ( Floor Levelness) – this number tells you how level your floor is. The higher the number equates to a more level slab. These numbers can help indicate if there are any tilts or pitches in the slab.
What is a Finishing Aid?
A colloidal silica based topical additive that make concrete finishing easier. It makes for a better result and prevents the risk of a prematurely set slab.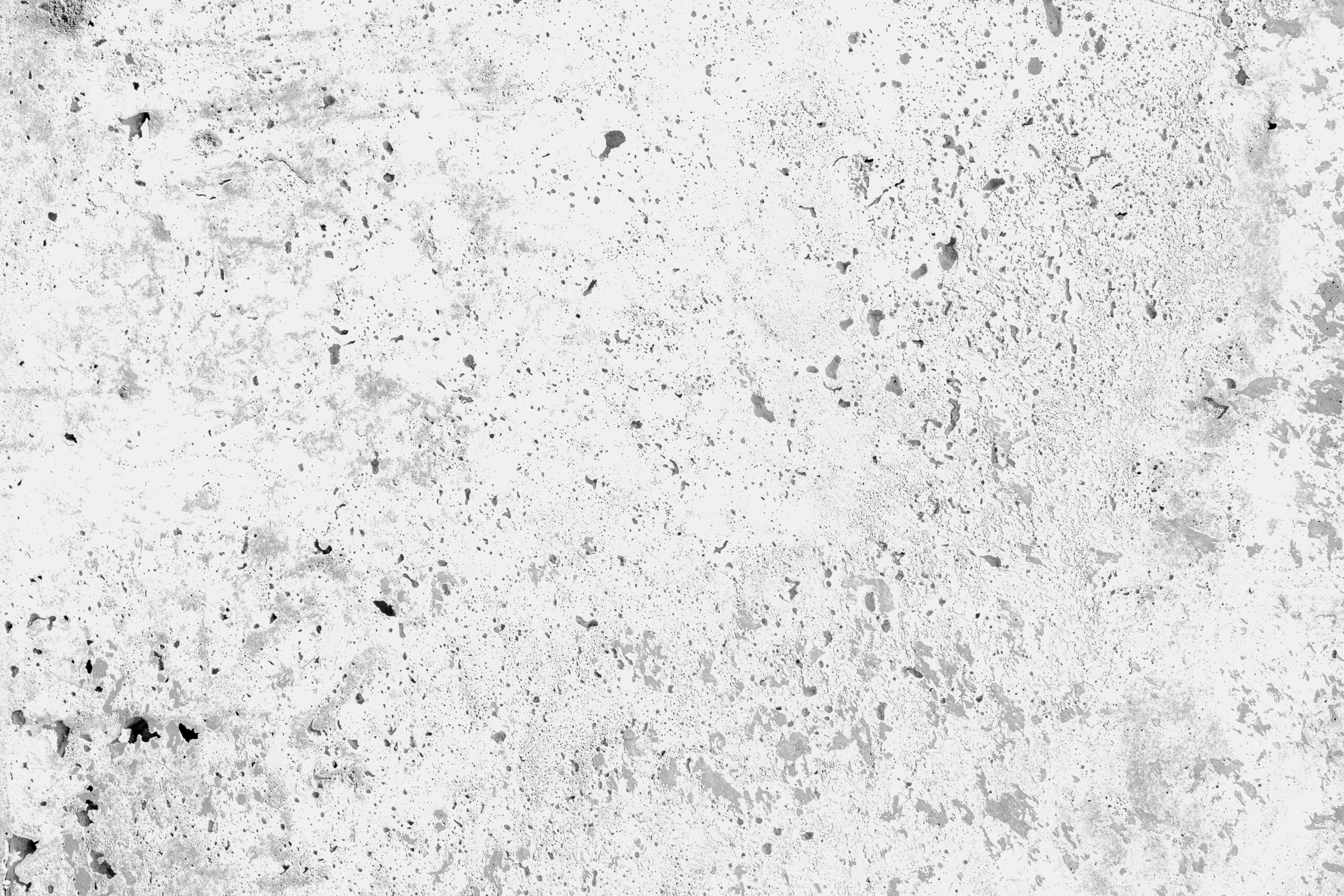 Let an expert guide you.
With years of experience in the concrete business, it is our commitment to finding efficient solutions for homeowners and commercial customers who are seeking help with their concrete projects.