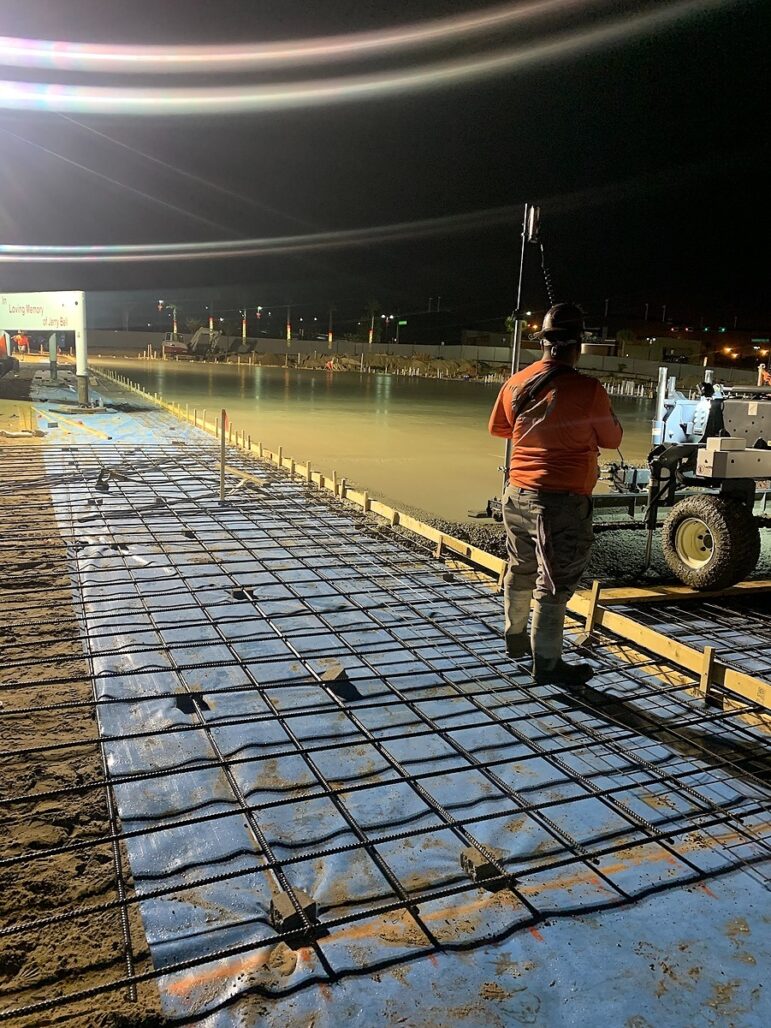 ---
What You Can Expect
01. Skilled Team
We have a team of highly knowledgeable individuals who have been working in this area for their entire careers. With hundreds of thousands of projects under their belts, they come prepared, on time and ready for whatever kind of pour comes their way.
02. Laser Screed Service
We know the importance of having a slab that meets the required FF and FL levels for your project. As well as the patience and attention to detail that it takes to place and finish the slab. We are able to utilize and operate our own laser screed. We take the time and perform the extra steps to make sure there is a quality finished product.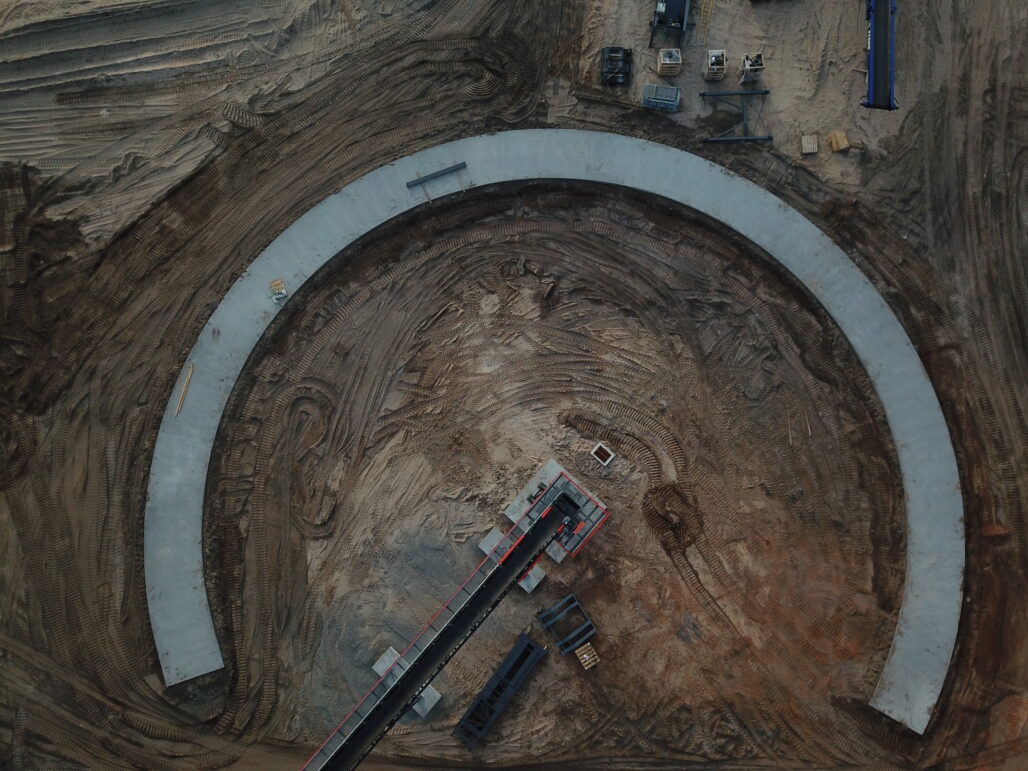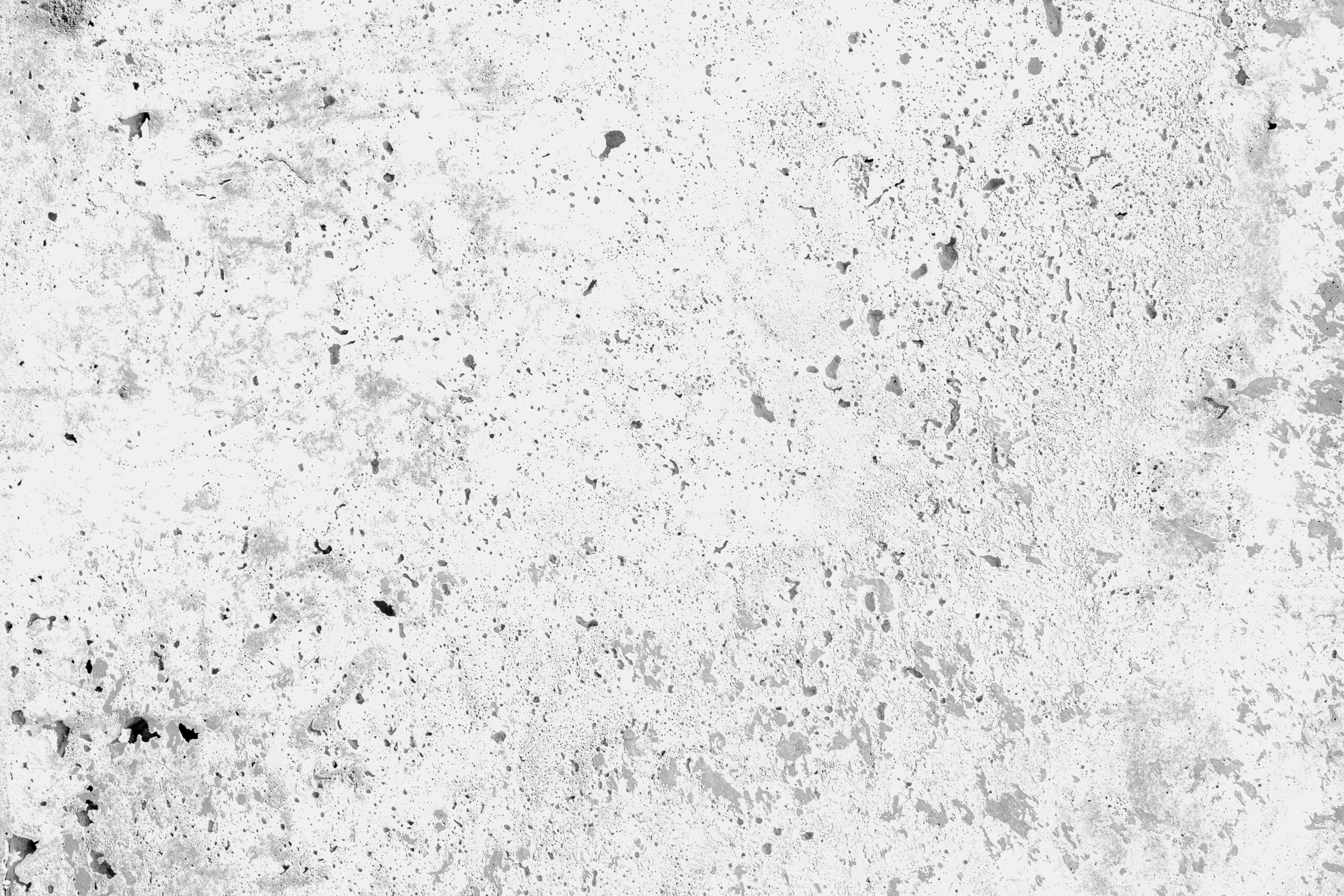 The solution is here with us.
We know how important proper timing and planning are to keep large projects on track, and we pride ourselves on our professionalism in working with you to get our piece of your project done right. Get in touch for a consultation and quote.